Thursday Jun 16, 2022
BONUS: Parenting for Creativity with Matthew Worwood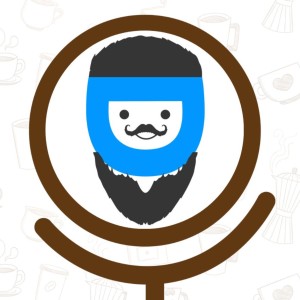 The month of June celebrates Father's Day, and this prompted Dr. Cyndi Burnett and Dr. Matthew Worwood to produce a special episode on parenting for Creativity. In a slightly different format, Cyndi interviews Matthew about his parenting blog, Dads for Creativity, and discusses the need to monitor parental bias when celebrating Creativity in the home environment. 
"We have to be mindful of how our biases, and our backgrounds, and what we're into, and what we know, is going to influence our children's creative behaviors and what the pursue in the early years." - Matthew Worwood
Resources Mentioned:
Eager to bring more Creativity into your home or classroom? 
Access a variety of creativity resources and tools & listen to more episodes of The Fueling Creativity Podcast by visiting our website: www.CreativityandEducation.com 
You can also find The Fueling Creativity Podcast on Apple Podcasts, Spotify, Audible, and PodBean! Make sure to rate, review, and share the podcast if you enjoy it!